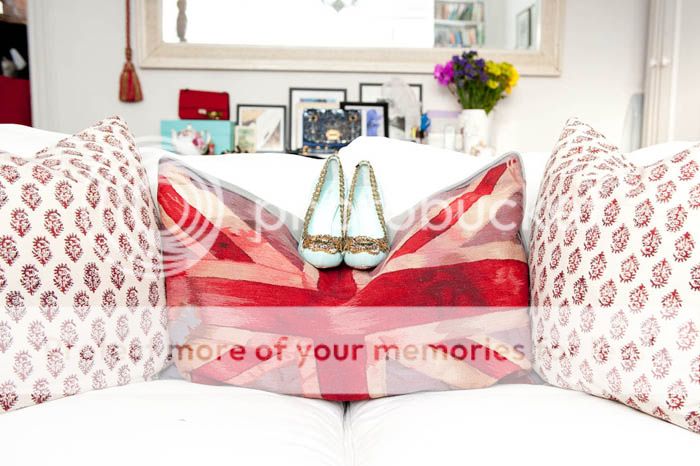 -Pin-up girl Style
-Light Pink
-Pretty Bras
-World Dress (and those yellow sunnies) how cute is that entire outfit!?
-Soaking up the sun on the beach
-Playing in the waves
-Fuischa Heels
-Dress made entirely out of sea-shells....okay now where do I get mine?! I'm dying here!!!
-Fun decorations for apartment
-Sailor chic
-Pancakes with stars! yummmm!
-Purple, teal, and yellow
-Playing in the sand while the sun sets
So sorry I have been pretty much non-existent lately. It's just hard to find time to blog, since I am a full-time student and I work! Blah! Jacob and I are planning to take pictures tomorrow though after I get off of work.....but there is an 80% chance of rain, so that might not be happening :( .....keep your fingers crossed that we will get to though!
Also!! This weekend is the Military Ball, and I get to dress up all fancy like, in a pretty dress and all, and there will definately be pictures!! Promise! Haha...(well there better be!!)