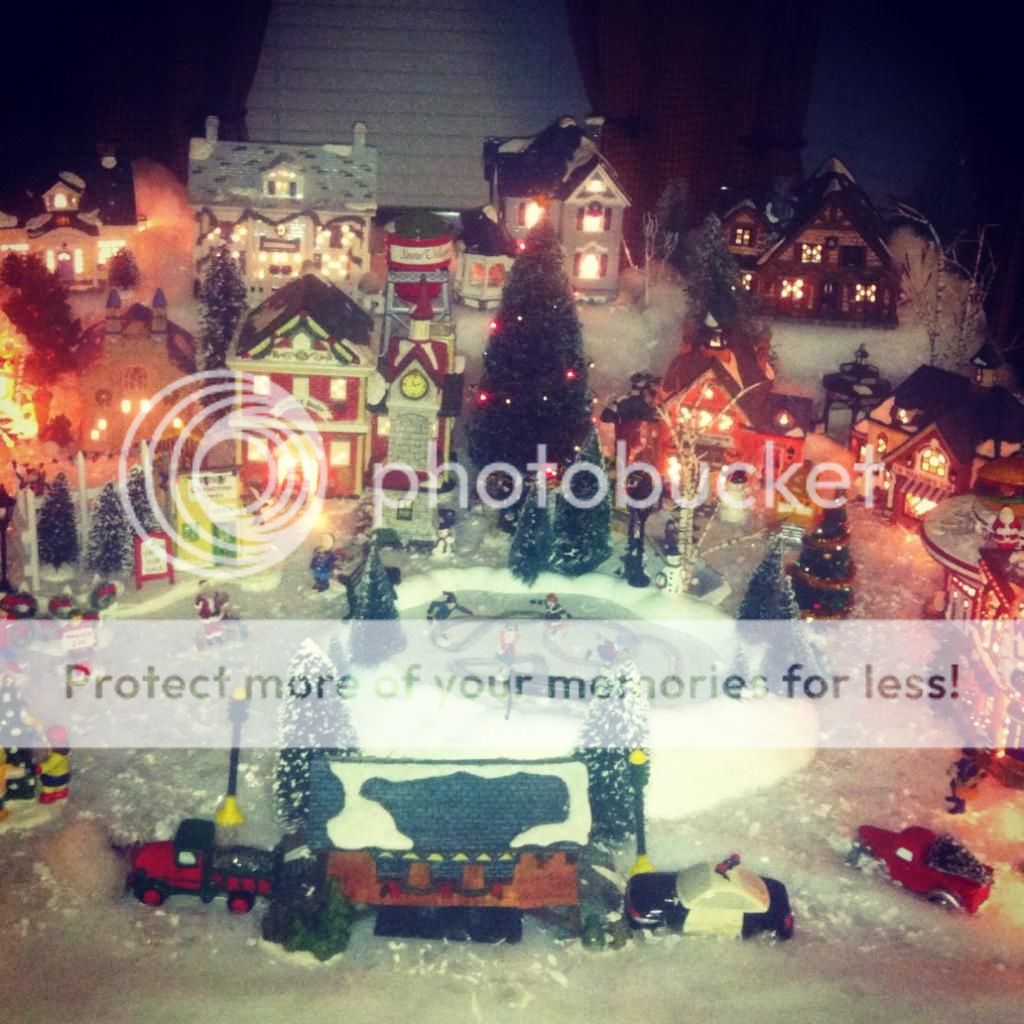 Follow me on Instagram if you want! (username: tinysailor)
-We were blessed with a very White Christmas!
-Cute Reindeer ornament!
-Christmas lights with my family!
-With my love!
-With my nephews!
-Reindeer sweater #1 (from Forever 21)
-Christmas tree decorating time!
-Beautiful mermaid ornament.
-2 of my favorite Christmas presents my J Crew sweater and Coach purse!
-Snowman cookie!
-Weekly OOTD picture!
-"N" for Niki and "J" for Jacob!
-Holiday outfit!
-Coach under the Christmas tree for me!
-Yummy Christmas snack cakes from Reid and Zac!
-Christmas flowers from Jacob!
-Reindeer sweater #2 (from Abercrombie and Fitch)
-Sea-turtle ornament my mom surprised me with a few months ago, I love it!
-Kiel James Patrick bracelet from Crystal June!
-Outfit I wore to see the Nutcracker Ballet.
-In the snow, right before he pegged me with a snowball!
-My family's Christmas village is my favorite!