I'm so obssesed with peter-pan collars for this season.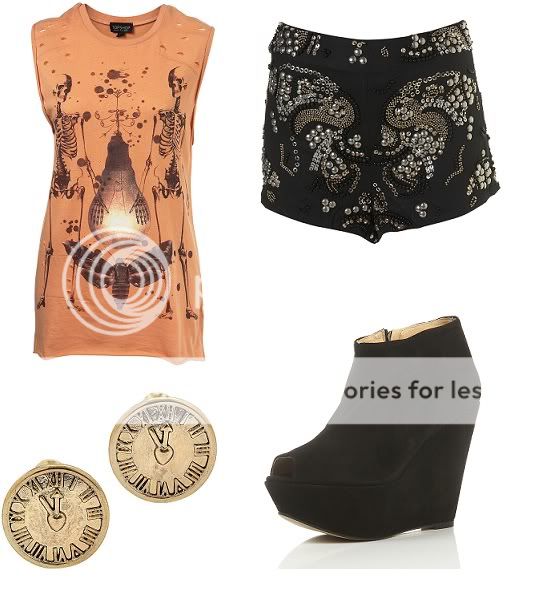 All of these pieces are so fun! And just add black tights for when it gets colder!

I've been lusting over those heart-suspender tights for awhile now. And that sweater coat and those boots? Perfection!
I really want some maroon tights this season, I think it will be a great up-date from black!
All things pictured are from
TOPSHOP
. (put these outfits together myself)
I wish I could have every single one of these outfits in my closet. I put them together today while dreaming of fall, everything is from Topshop, and everything is pretty much out of my price limit....but a girl can dream right? :) This is my first time to put outfits together off of the internet, it was actually fun! So I think I'll probably do it more often now!
Oh, and I forgot to tell yall, we are moving into a new apartment complex on Tuesday, so we've been packing non-stop, blah! So once again, no time for anything...
And yes, I'm in love with the Veronicas, I can't wait until their next album! Here's a song that will be on it :)