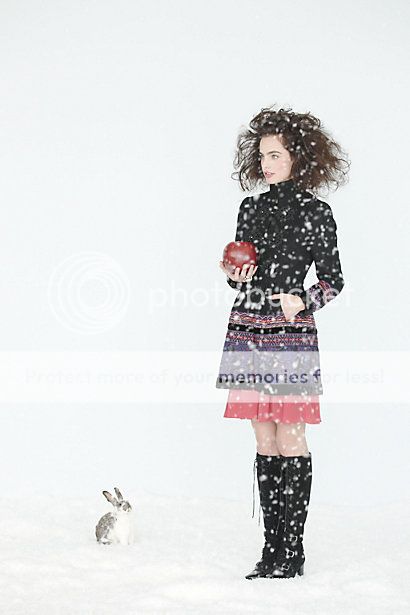 I just received Anthropologie's November 2012 catalog, and like always it was amazing, and I had to share my favorite images.
Bows, sparkles, fur, tulle, beautiful headbands, messy hair, collars, and crowns. While flipping through this catalog I fell in love with it all from the styling to the clothes to the huge apples, sneaky foxes, frog princes, bunnies, and mother goose (along with golden eggs).
Can I please have it all for the holidays? I'll even settle for just one of these beautiful pieces.