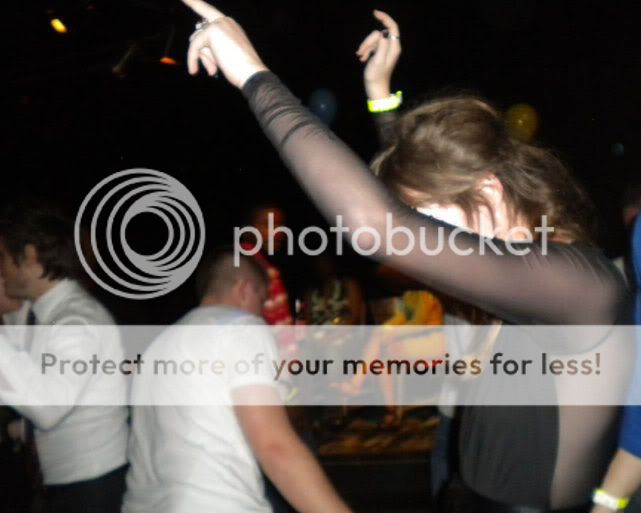 Sheer Leotard-
Forever21,
Shorts-
American Apparel,
Tights-
Wal-Mart,
Wedges-
Forever21
Well! This is my last birthday post, I promise....haha. We went out dancing, and I had the most amazing time. I loooooove dancing! meep!
And don't you love this leotard? I do! I couldn't believe it when I saw it a Forever21, it looks like something you'd find at American Apparel for like $60....so I knew I had to have it! Of course I had to use double sided tape for the front, to keep it in place. If I wanna wear it somewhere besides the club, I can wear a bandeu bra under it. Great find :)
(sorry the pictures are horrible!)
ALSO! HUGE news!!! My sister had her baby yesterday!!! He's so beautiful and healthy, and I love him so much already :) I can't wait to go home for the weekend so I can spend more time with him!