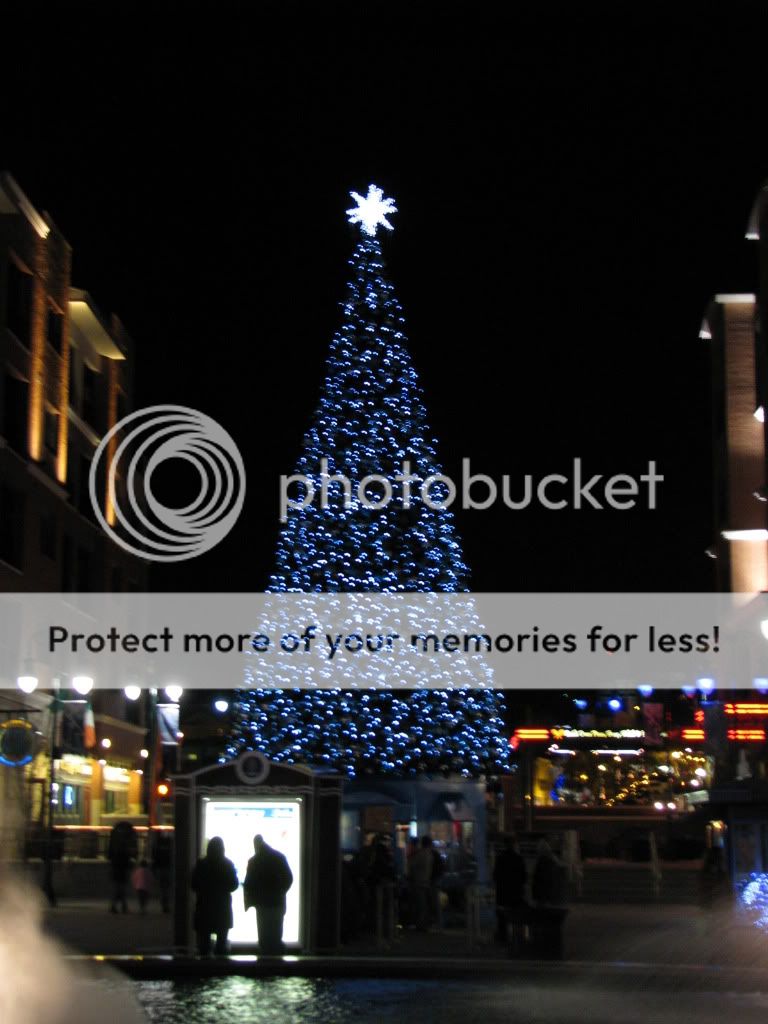 Dress-
Forever21,
Tights-
Wal-Mart,
Shoes-
Jeffrey Campbell Litas
So we went to Branson this weekend, and on the first night we went out to eat at Joe's Crabshack, went walking around at The Landing...where we got to see the water and fire show, and then we went and saw the Christmas Lights. To be honest, I was really bored while looking at the lights...until we got to the beachy ones. Haha. They are so cute! I loved the lighthouse, seahorse, and crab! Too cute!
I love this Crushed Velvet dress. I still have pictures of me from my 8th birthday party where I'm wearing a dress that looks exactly like this, except I had matching leggings haha. So when I saw this dress I knew I had to have it!
Well, the next day, something insane happened...haha. But yall will have to wait until my next post to know what it was!!!